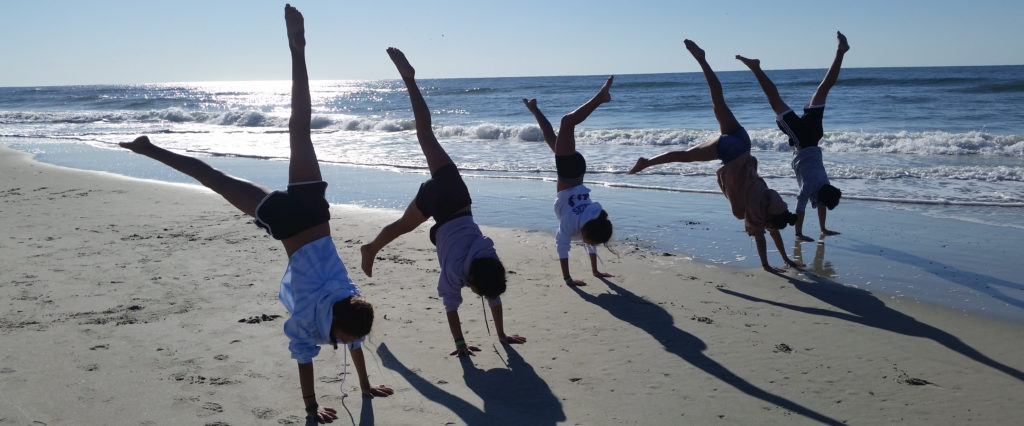 We have been at the Region 8 Excel Regional Competitions,  in Myrtle Beach, SC.  An amazing and fun time for both athletes and parents from Alabama, Georgia, Florida, Mississippi, North Carolina, South Carolina and Tennessee.
The kids got to enjoy a fun competition with other athletes from nearby states. Parents got to cheer and support their young athletes, along with their siblings, and create unforgettable memories.
I want to congratulate each and every athlete, their coaches and clubs. This was a learning experience that will serve greatly for seasons to come.
Big thumbs up, hugs and high fives to all the dedicated parents whom lovingly and selflessly are behind curtains supporting and encouraging their children not only during competition but also day in and day out through training.